Hai, hello.. apa kabarnya hari ini? semoga sehat selalu. Iseng-iseng saya pengen ngetest selisih perbedaan atau defiasi antara data di speedometer nmax dengan data dari gps. Memang gps yang saya pake tidak bisa dipastikan keakuratannya, lain halnya kalo pake gps nya race logic atau garmin, saya hanya pake atrei , kartu prabayar indosat ooredoo dan aplikasi heads up display, yang bisa didownload gratis dari play store.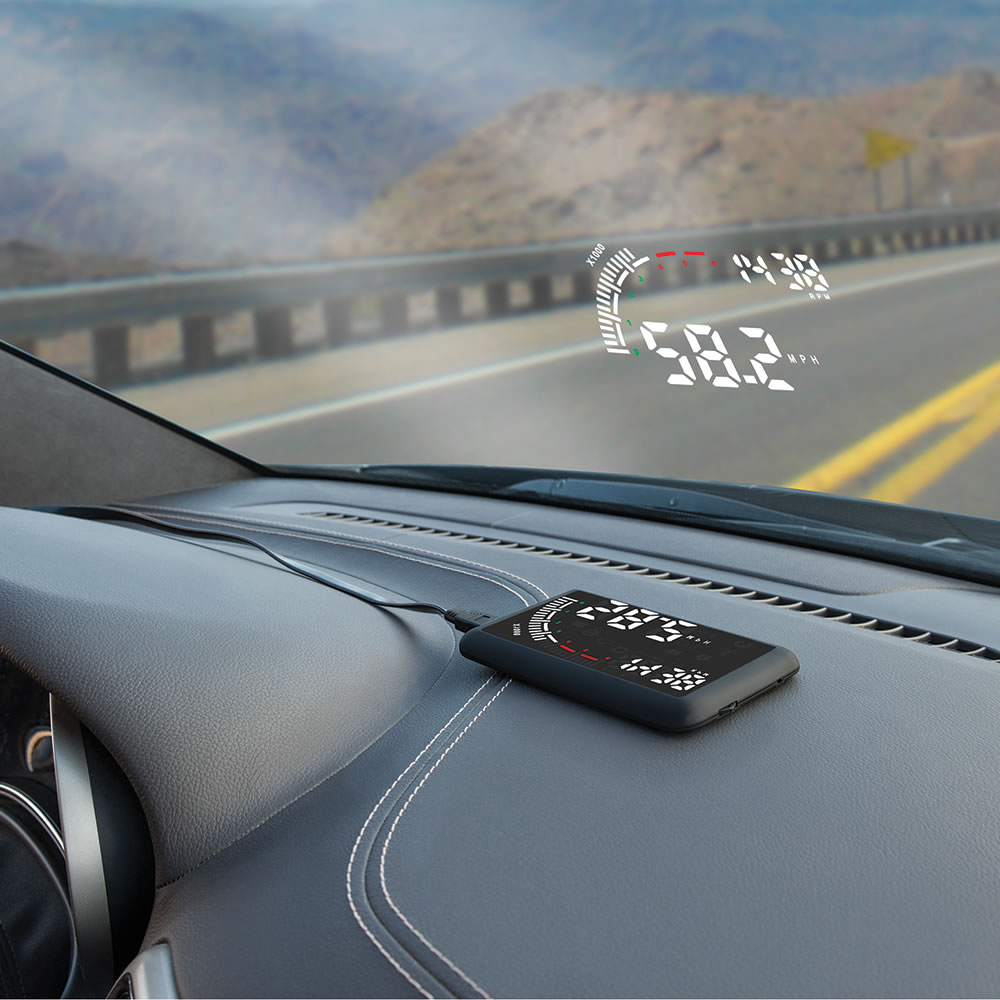 Aplikasi heads up display dari digiHUD speedometer ini banyak menu nya. Fitur andalannya ya sesuai namanya, heads up display, yakni tampilan speedometer dan menu lainnya yang bisa ditampilkan di kaca mobil. Tapi saya jarang pakai mobil, dan kalo dipakai siang hari sepertinya tidak terlalu keliatan di kaca mobil, kalo malem hari baru keliatan keren.
Menu DigiHUD speedometer antara lain;

Information displayed
Current speed (choose MPH, KMH or KTS)
Average speed, since reset
Maximum speed, since reset
Three Trip distance counters
Compass
Odometer (found under Statistics)
Current time
Digit color changes to red when above your set warning speed
Battery level indicator
Satellite lock status icon

Using DigiHUD
Lite Mode (speed only) – swipe the speed left or right. Swipe again to return
HUD Mode (mirrored) – swipe the speed up or down. Swipe again to return
Touch the trip counter to cycle through the three counters
Long-pressing on a speed or trip value will reset it
Long-press the speed unit to choose between MPH, KMH and KTS from the popup menu (also in the Main Menu)

When in window mode touch the DigiHUD icon for a menu to switch to the fullscreen app or exit. The window can be re-sized using the corner drag handle.

All values can be reset by long-pressing "PAUSE RESET" (the Odometer reading in the Statistics popup won't reset and counts the total distance since the application was installed or it's data was cleared).

Main Menu
Opened by touching the speed displayed in the center of the screen, the menu allows you to:
Exit DigiHUD
Window/Background Mode: Close and open as a re-sizable floating window
HUD view / Normal view: Switch between HUD (mirrored) and normal displays
Speed Unit: Change between MPH, KMH or KTS
Set Warning Speed/Sound: The speed at which the digit color will change to red. An audible alert can also be enabled here
Brightness: Adjust the screen brightness
Display Color: Choose from 10 customizable colors. Almost every color is available except black
Lock screen rotation: keep the screen in its current rotation even if the device is rotated
Display Preferences: enable/disable screen elements
Statistics: odometer, trip distance, top speed and average speed and version number
Help: show help and other information

*This application requires the use of the GPS receiver, which may increase battery usage.*

The screen will not turn off during long journeys and works in landscape or portrait mode.
Tapi saya hanya mau pake fitur speedometernya saja.
Pasang-pasang action cam di helm, dan hape di spion (pake dudukan action cam dan cable ties),, cuusss jalan..
Sempet ngerjain pak satpam yang lagi bobo, minta dibukain portal… 😅
Setelah melewati simpang carrefour, saya coba panteng speed di 70 kph. Karna denger-denger GPS baru bisa lock jika speed konstan selama 3 detik, apalagi kalo pake gps henpon dan aplikasi gratisan kemungkinan akuratnya kecil, tapi ya kita coba aja.
Ternyata susah juga loh buat nyetabilin (haissh, bahasa apa ituh..?) speed di angka 70 kph, setelah lumayan stabil di 70 kpj, GPS menunjukan angka 65 kpj, berarti selisihnya 5 kpj.
Sesampainya di puteran McD, saya berhenti dulu untuk memastikan jalanan sepi. Oiya, trek yang saya lewati di jl soekarno hatta dari puteran Mcd atau M.I.M ke arah perempatan samsar/carrefour. Ketika sudah sepi, saya langsung plintir gas. Speedometer nmax sudah melejit ke angka 40kpj, tapi speedometer di GPS masih 0 dan langsung keluar 32kpj, berarti betul harus ada locking sekitar 2-3 detik an..
Di speed 98 sempat ngendorin gas karna ada halangan, setelah itu, lanjut lagi gas pol..
Nyampe 100 kpj ke atas, speed naiknya lama banget, lalu mentok di 112 kpj on speedometer nmax, dan 105 kpj di speedometer GPS. Memang hasil ini turun dibandingkan test top speed sebelumnya yang nyampe 118 kpj. Hal ini disebabkan beberapa faktor, throttle body dan port injector kotor, belum sempet service injeksi, kemudian usia oli sesat kendall 10W-40  baru sekitar 200km jadi kemungkinan masih berat. Anyway, kondisi motor lagi kurang fit.
Lagian di video ini saya tidak menyoal top speed nya, tapi lebih ke perbandingan antara speedometer nmax dan speedometer GPS dari smartphone.
Berikut videonya…
Enjoy the reading…
Ara59
Hi… let's be friend…
e-mail : dawn_alliance@yahoo.co.id
whatsapp : +62816581958